July 2, 2019
Posted by:

Archana

Category:

Article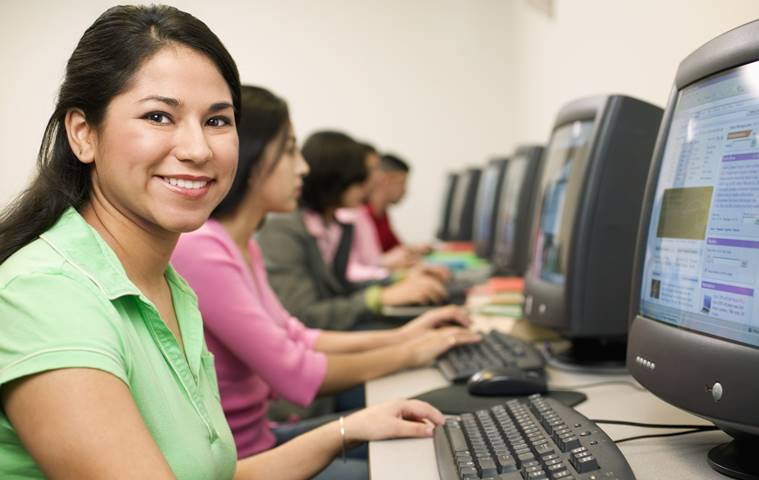 Getting a job in a firm which has standard and reputation. It indeed becomes the one hard job to find a JOB in such places. Common Types of Pre-Employment Assessment Test That You Must Know.
But that is not entirely impossible to even try for it. Those firms should have such standards to meet to hire the best also. If the job candidates can pass through the pre-employment assessment that measures aptitude at least.
That is the first and foremost, a critical pre-employment assessment test that must be passed to proceed to be screened through different other pre-employment checks.
What are they?
Hold on! We will show you precisely what are they and how they get you to nearing to secure the job.
The most common types of pre-employment tests
So, we are at it NOW.
This part is going to be all about the most common types of pre-employment tests you. As the job candidate in a multinational firm might need to hit with.
The job knowledge test
Personality test
Cognitive ability test
Skill assessment test
Physical ability test
1- The job knowledge test
The knowledge about the job is to get a better understanding of the potential job candidates. About what exactly they know about the job rules and the requirements.
Let's say a job candidate is applying for the job in the HR department, what primary human resources principles he (or she) should know of.
To get past this test, then you know what kind of that person is that own the outstanding amount of relevant knowledge about the field.
2- Personality test
With the personality test, a job candidate is tested against the motives and the reasons to judge the personality. If he (or she) is going to fit into the job roles he (or she) would be entitled to.
Wait. What?
Well, it is meant how good that job candidate can perform when given the role to start working with.
But when their personality traits are described, they are often misled with misconceptions.
The test should be consisted of minimizing and catching the apparent misconceptions to open the personality wide.
3- Cognitive ability test
And here comes our third pre-employment test type, which is called 'cognitive ability test.'
Well, this test type is the critical one where you are tested through different traits to analyze your state of mind.
You are checked against the high level but critical thinking, activeness, alertness, and more. As you are going to work with the best colleagues already investing their part in thriving in the business.
4- Skill assessment test
Sorry, but the skill assessment test is not meant to analyze the job candidates. With the tasks are given related to the jo.
But this assessment test is instead to test them to know what skills they own or at least know.
Make it the soft skills such as they are open to listen and follow the details.
Or the hard skills which mostly go towards computer literacy, and other office-related technologies; they are tested to know if they can operate them with ease.
5- Physical ability test
This test ensures you, as the job candidate, got the stamina and strength.
While this test does not apply in every single job type, but when it does, it should NOT be neglected.
The conclusion time!
These 5/five make up their places to be called as the most common types of pre-employment tests.
Yes, they are and should not be avoided at all cost.
Through all of these, then going to end up with hiring the best person going to uplift the business.
So, take your good time at it to craft up the tests with the feedback of other company members. It finds the real gem ready to become part of you.
The Common Types of Pre-Employment Assessment Test That You Must Know. It helps you to clear the test.
Here you know about Tips for Educational blogging in my other post.